Our Team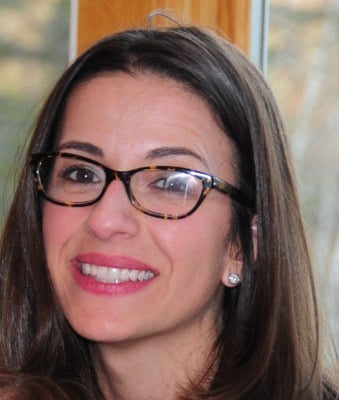 Roseanne Smith is the President and Chief Marketing Office (CMO) of Paragon.  She started her career as a teacher in the NYC public school system where she was a reading specialist for ESL students.  After a 10-year successful career as a commercial banker on both the east coast and west coast, Roseanne identified a need for a different kind of tutoring company.  A tutoring company that valued retention of tutors and the quality of those tutors, as this is what drives results and customer satisfaction. Paragon's proprietary business model has enabled it to hire top tutors in all of its markets and retain those tutors - to date Paragon has had zero tutor turnover.
Roseanne's primary responsibilities are business development. She has been successful in growing the company in Fairfield County, Westchester County, the Charlotte metro area, and Manhattan. 

Roseanne has lived and worked in the US and Italy. 
J. Iain Smith is Paragon's Director of Tutoring and has been a full-time professional tutor for 5 years.  Prior to joining Paragon he was a math, chemistry, and test prep tutor for Chyten Educational Services and its successor Acuity Tutoring and Test Prep.  At Acuity he was one of the top math tutors and was responsible for rewriting both the ACT and SAT test prep curricula for math.  

Iain has a BSc (Hons) in Chemistry from Loughborough University in the UK and an MBA from Columbia University's Graduate School of Business (Beta Gamma Sigma Honors).  

Iain is a former international business strategy consultant and finance professional.  Prior to his career as a tutor Iain spent 12 years running hedge funds for some of Wall Street's finest investment firms.  Iain has lived and worked in the UK, Germany and the US.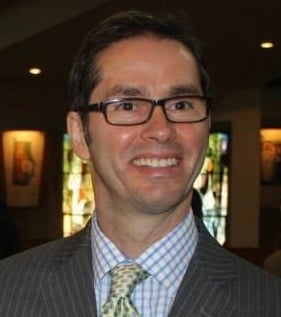 Subjects:

Math 5-8

Algebra I & II

Geometry

Test Prep:

PSAT

SAT (inc. subject tests)

Cindy Deforest has been a professional tutor for 11 years specializing in assisting middle and high school students across a full range of academic subjects as well as standardized test prep, reading and study skills. 

She holds a B.A. in Economics and Political Science from Yale University and an M.B.A. from INSEAD in Fontainebleau, France.  Cindy was an international business strategy consultant for 10 years, advising senior management in a wide variety of industries on strategy and business optimization and running in-house training programs for new consultants. 

Now a certified teacher in Connecticut, Cindy focuses on bringing her understanding of the skills needed to succeed in the business world to the students of today so they can be well-equipped for the future.  Her strong academic and business background enables her to tutor students across a wide variety of disciplines.  She has previously lived and worked in England, France and the US.
Subjects:        

Test Prep:         

SAT (incl. subject tests)
Additional: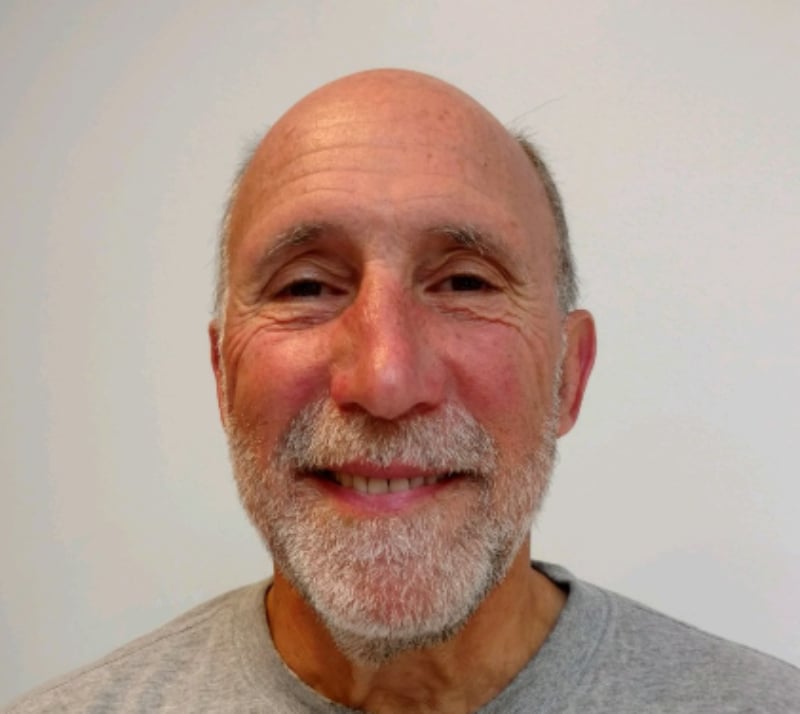 Bob Cavaliero has been a prfessional tutor for 9 years.  Over the course of his 30-year career in education, he has fulfilled roles as teacher, administrator, professor, and professional tutor.  Bob has also served as principal at both the elementary and middle school levels.  He is fluent in Spanish and until retiring late last year, was the Adjunct Professor of Spanish at the University of Bridgeport.  

During his time as an administrator, Bob worked to develop and implement bilingual programs in grades K-12.  Bob also designed programs to assist students with special needs in grades 2-8.  As a creative and innovative educator,

Bob has the unique ability to assess a student's needs and incorporate strategies and techniques that help each of his students reach their full potential.
Subjects:        

Spanish
Grammar
Test Prep:         

SAT (incl. subject tests)
Additional: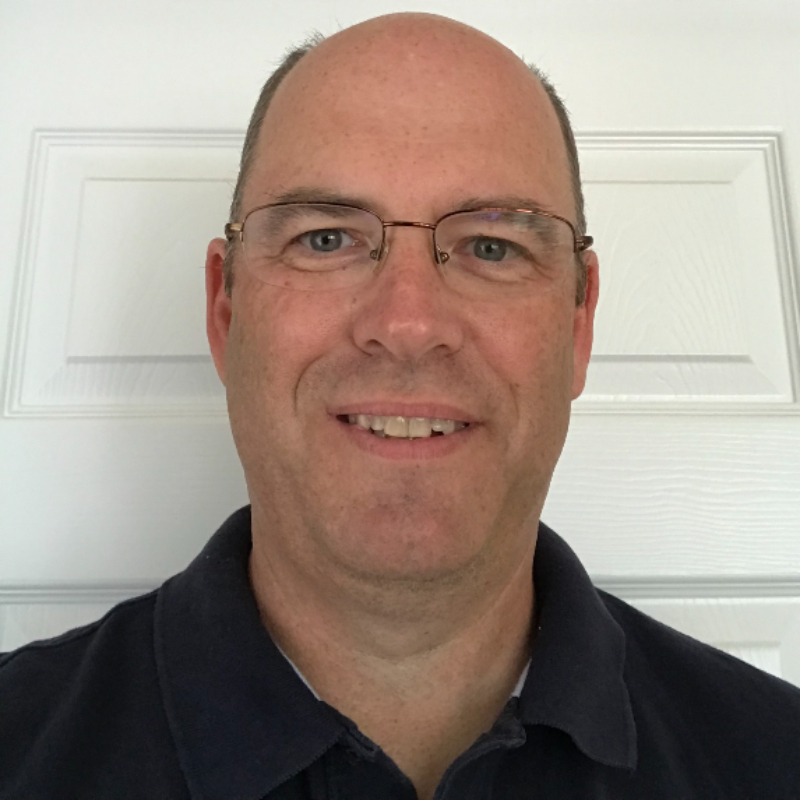 Kevin Clark has been a professional tutor for the past 5 years and has helped hundreds of high school students successfully prepare for the verbal sections of both the SAT and ACT exams.  He holds a Masters in Education from Sacred Heart University and taught middle school English in Brookfield, CT, from 2003 through 2018.  Prior to teaching Kevin had a successful 14 year career in corporate sales and training.

Kevin is a passionate reader and writer, and he has taught and written poetry, fiction, creative non-fiction, and journalism.
Subjects:        

Grammar
Test Prep:         

SAT (incl. subject tests)
Annie Castro has been a math teacher for 30 years.  She is the Chair of the Math Department at Providence Day School in Charlotte. She previously taught in her hometown of Miami, Florida.  She holds a BS in Mathematical Sciences from Florida International University and an MS in Mathematics from Nova Southeastern University.

"Math allows us to explain the incredible dynamics of nature!"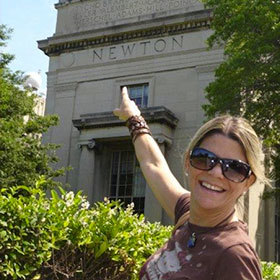 Subjects:        

Precalc
​Calculus A/B & B/C

Test Prep:         

SAT (incl. subject tests)
Additional: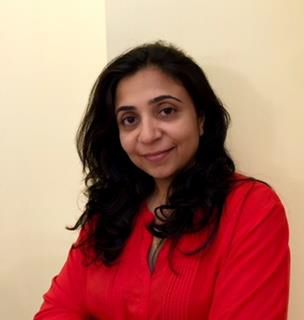 Lalitha Kolluri has been tutoring for 5 years and combines a passion for science with a deep desire to help students learn, grow and realize their true potential.  She has an ability to breakdown complex subjects into simple and intuitive concepts.
Lalitha holds a BS in Genetics and Chemistry and a MS in Life Sciences from the University of Hyderabad, one of the top Universities for life sciences, in India.  After completion of her degrees, she taught Molecular and Clinical Genetics to undergraduate students in India before accepting a post as a research assistant in In Vitro Fertilization at the Arabian Gulf University in Bahrain.  She holds Certificates in Molecular Laboratory Diagnostics from Michigan State University and in Medicinal Chemistry from Davidson College. 
Subjects:        

Biology
Chemistry​

Test Prep:         

SAT (incl. subject tests)